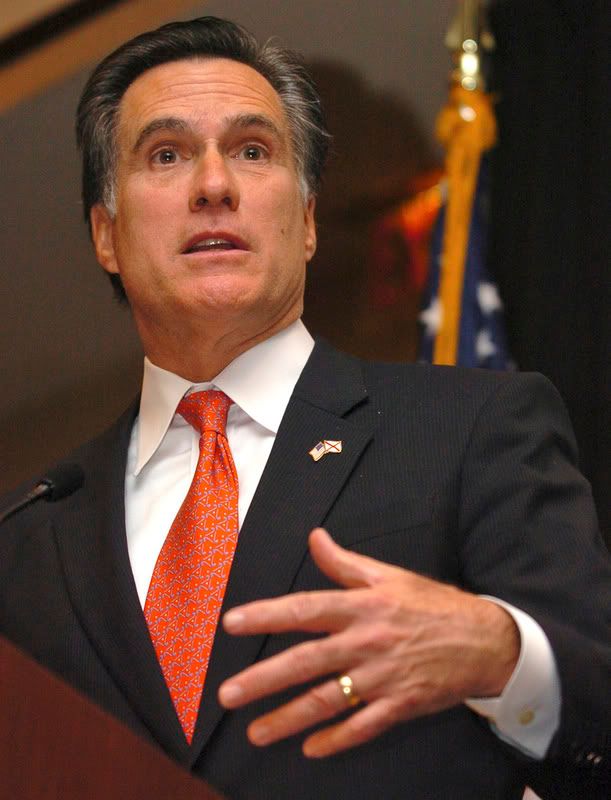 "Well, it's official. Mitt Romney is out."
"Wait. What? Mitt Romney is gay?"
"Yes. Obviously that's what I meant. He's finally admitted to being a flaming, ultra-conservative, gay Republican. What else could I possibly talking about?"
"That is so brave of him. I am totally voting for him for president now."