Readers of this blog might wonder exactly how full of crap I really am. The answer is: Quite...but not completely. To wit, I recently wrote about the apartment directly beneath mine being abandoned and unsecured for a long time now and that the people who probably should care, don't. Not all of the story I wrote is completely factual, although enough of it is to still qualify as being true. Here are photos of the actual apartment that I took this afternoon.
Here's the door. No need to ring the doorbell. Just turn the knob and walk right in. I do, whenever I want, like today. It's been unlocked for at least a month now.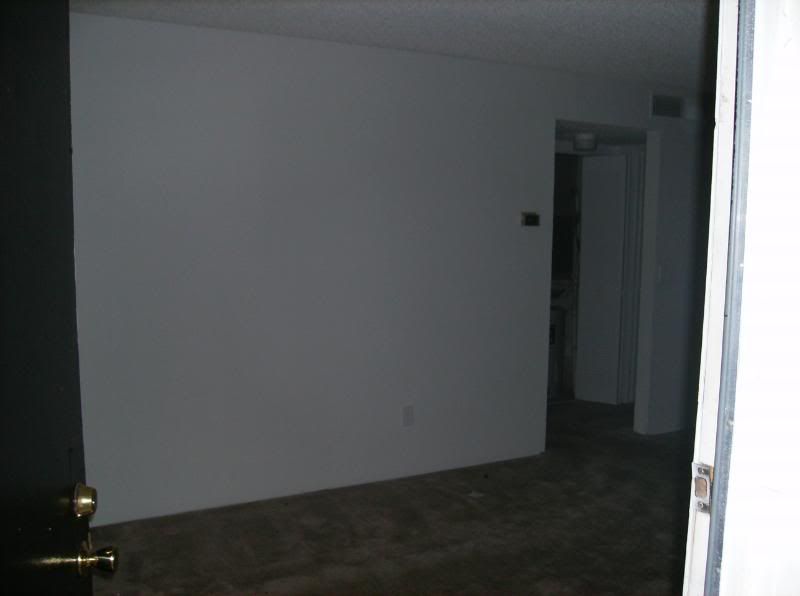 Here we are, in the Grand Foyer. NOTE: This apartment is identical to mine, except mine has more, and different stuff in it.
Here's one of the two DVD players I saw when I was in there before. The other one is gone now so somebody else has been in there. What? No, I did not take it. Honestly.
This is the den. That's a computer. I didn't look at it last time but that's what it is. There's no monitor or printer or any other peripherals.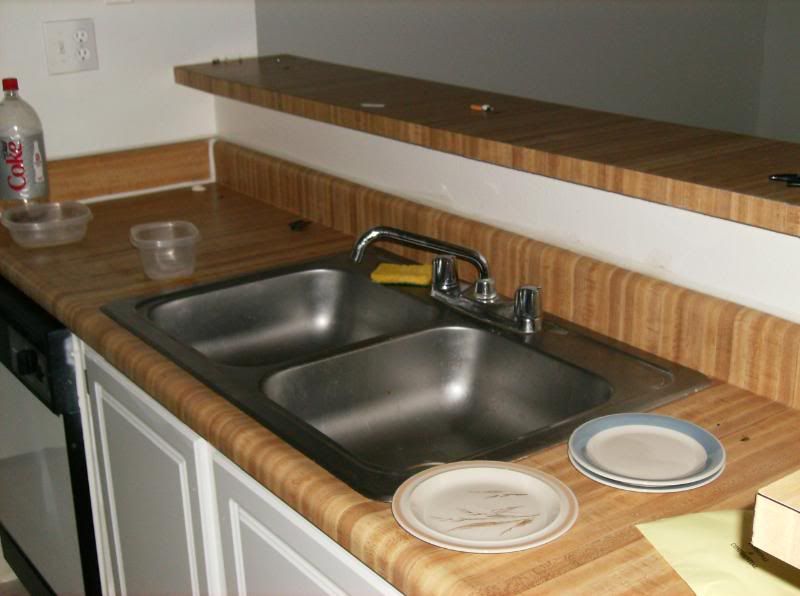 I call this masterpiece "Still life of a kitchen sink with some dishes,

Tupperware

and an empty Diet Coke bottle". It symbolizes man's eternal-yet-ultimately-futile pursuit of the ultimate truth.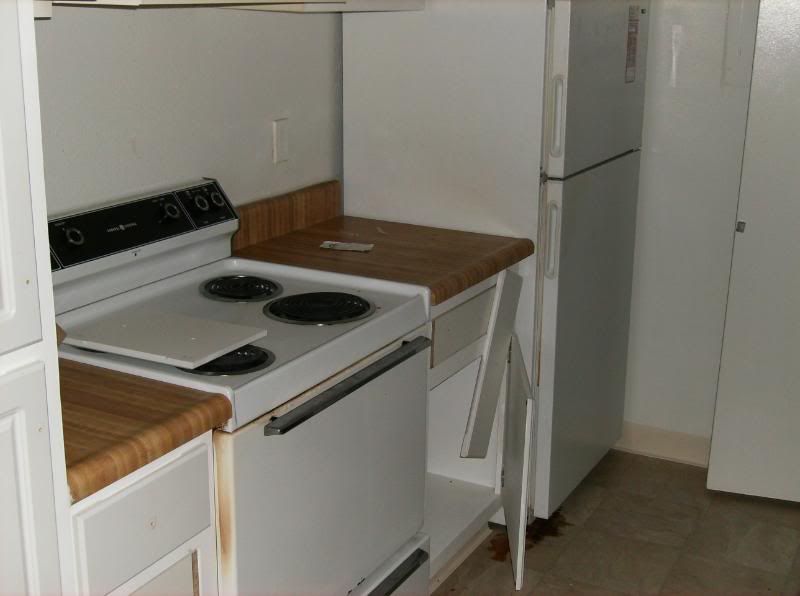 Uh-oh, I don't think that qualifies as normal wear-and tear. Somebody is not getting their deposit back.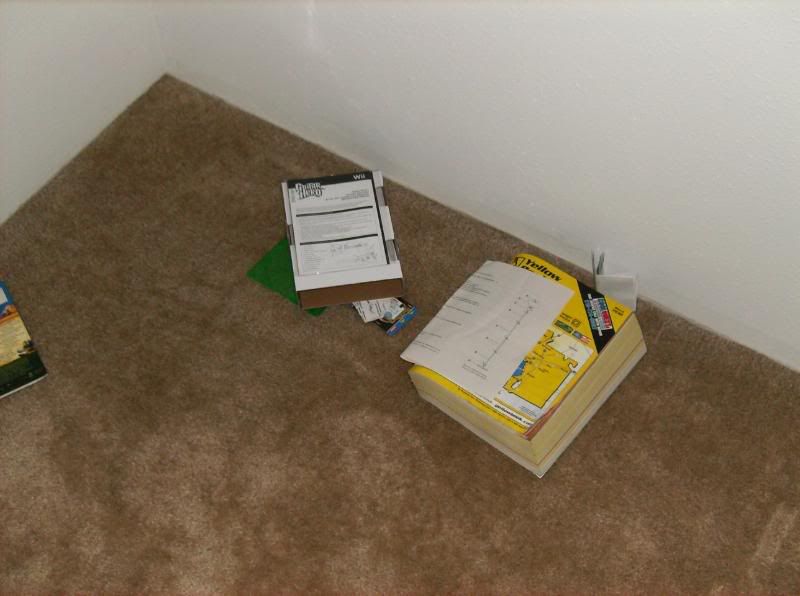 They left behind a phone book! Do you know how difficult it is to get one of those? If it weren't for the rain-saturated pallet full of them that has been sitting by the communal mailbox since May, I might have said "moderately".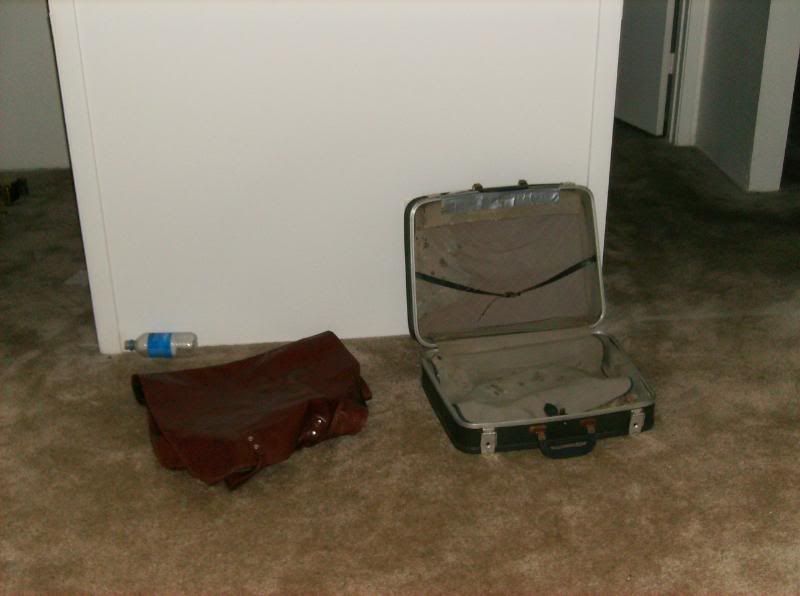 Luggage. The last time I was in there, the suitcase was sitting upright and was closed. Do you think there were stacks of money in there, like in gangster movies? Yeah, me neither.