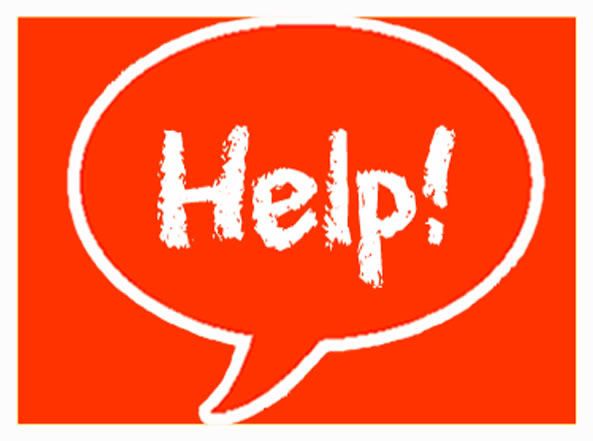 Soon, the 18-year-old woman who was raped and beaten in April at the Bloomingdale Regional Public Library is expected to leave the rehabilitation center where she has been receiving treatment.
The house where her family lives and where she will reside needs extensive renovations to accommodate her medical needs when she returns home.
Thankfully,
people have been stepping up to offer assistance
.
If you would like to offer assistance, there are a number of ways to do so:
Pink and red latex bracelets with the inscription, "Everyone's Daughter, Everyone's Friend," are available at the Ruskin Chamber of Commerce for a $5 donation. The bracelets will be available at the chamber, 315 S. Tamiami Trail, from 9 a.m. to 4 p.m. Monday through Friday, and at the office of Child Protection Education of America, 3439 Brook Crossing Drive, Brandon, from 8 a.m. to 4 p.m. Monday through Thursday.

Bloomingdale High School's PTSA

is hosting a 5-kilometer run/walk fundraiser November 1st at Bloomingdale High School. Registration is at 9 a.m. and the event starts at 10 a.m.

Also on November 1st, the

International Independent Showmen's Association

, 6915 Riverview Drive, Riverview, is presenting a fundraising entertainment extravaganza beginning at 12 p.m. Tickets are $25 and will be sold at the door. The outdoor concert is being organized by St. Petersburg resident Jim Brady, and will feature doo-wop, country and Latin entertainers. Bring your own chairs and blanket. Food and drinks will be available for sale.

Aaron Fredricks, proprietor of

East Coast Pizza in Ruskin

is planning two events in cooperation with the

Ruskin Chamber of Commerce

. The first is a barbecue on November 22nd and the second is a golf outing on December 5th. These events are still in the planning stages, so if you'd like more information, or would like to offer your services, please contact Mr. Fredricks at (813) 234-1700 or

fred12582@aol.com

.
And if you'd like even more info, here are some additional resources: