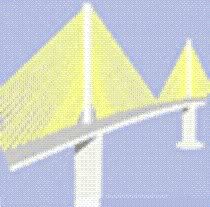 Unsolicited love and pimpage from John F
:

"Clark's a character.
There we go, I said it. I went right to the point of Ridiculously Inconsistent Trickle of Consciousness: Clark Brooks is a character and worth your time..."

Awww! And I love the
'BLAB
right back. It's a collection of really great blogs (plus this big, dumb purple one) that cover all kinds of subject matter. I'm thrilled to be a tiny part of it and looking forward to the eventual inclusion of other worthwhile blogs (such as
this one
,
this one
and
this one
).