Here is this week's item: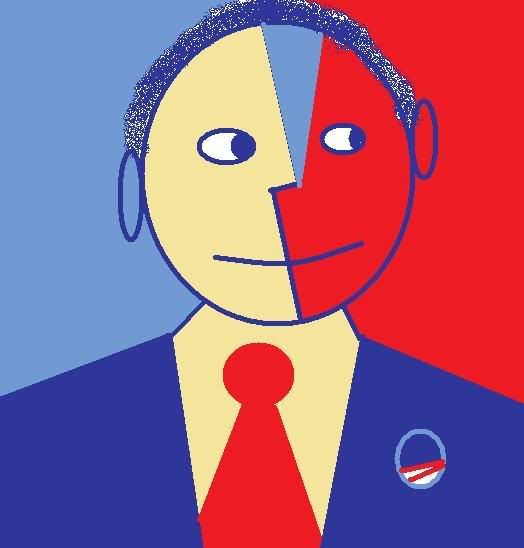 Custom personal portraits
- $10 (Tampa)
Reply to:
mailto:sale-9kmqa-1118799135@craigslist.org?subject=Custom%20personal%20portraits%20-%20$10%20(Tampa)
[
Errors when replying to ads?
]Date: 2009-04-12, 12:26PM EDT
Looking for a unique gift? I am amazing talented artist and I will make portrait for you, anybody you choose. Person, cat, dog. No matter. Graduations and weddings coming soon, so have you an appropriate present for such ocassions? No!!!!! So instead you give a gift that is unique and created by amazing talented artist. I work in computer media so very techno savvy and futuristic look and feel to my art (if you like The Matrix, you will enjoy). I don't need to see the subject, merely send me photograph and I will work from that, making subject look even better than in real life (very nice for elderly persons whose beauty has escaped with youth). Sample is here for you to know. Take advantage now as I expect to be very, very busy as result of this ad which could be too bad for you. Cash, checks, money orders all ok. FREE DELIVERY!
Location: Tampa
it's NOT ok to contact this poster with services or other commercial interests
No responses. I wonder if the bay area is home to a lot of former pets.com shareholders.