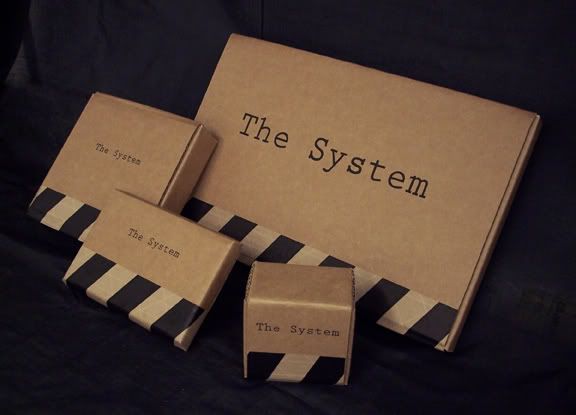 (From AnythingArts.com) - "Complete With Illustrated Manual," a performance piece in the format of an infomercial will take place February 17, 2009 at 8:00pm at the William and Nancy Oliver Gallery.
This work follows Valerie Hartman, a woman who is determined to maintain control of her life, as she attempts to share her new product, "The System". With a dry sense of humor, this performance addresses resisting change and grasping for control. Viewers are invited to participate as the live studio audience for this infomercial. Following the performance, video footage of the event will be on view at the William and Nancy Oliver Gallery, February 18 - 20, 2009 from 11am to 3pm each day.
Collaborating artists include Collaborating artists include Toni Billick, YvelIsse Cedrez, Ami Sallee Corley, Robb Fladry, Robbie Gomez, Phil McCollam, Ellen Mueller, and Nicole Smith. Further information available at
http://www.ellenmueller.com/complete/
PS: I'm in it too.